Mstislav Rostropovich & Benjamin Britten Schubert Sonata For Arpeggione And Piano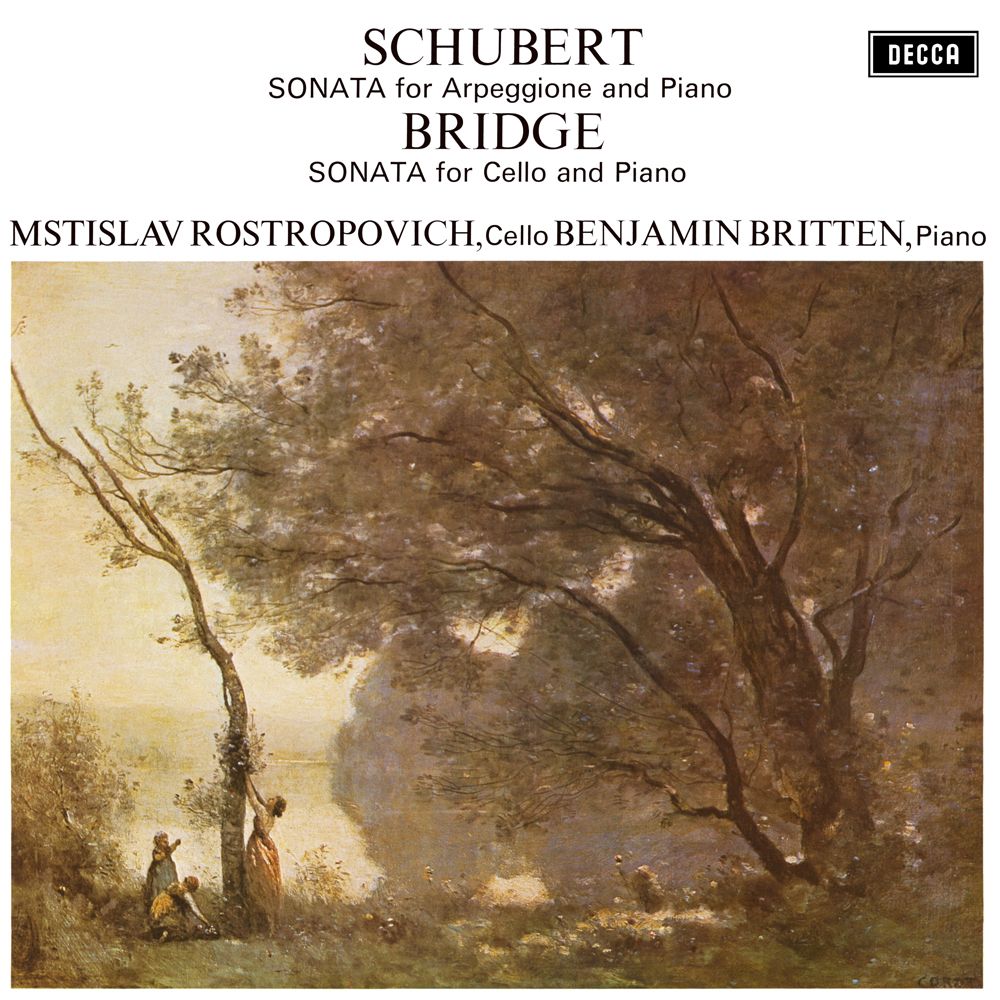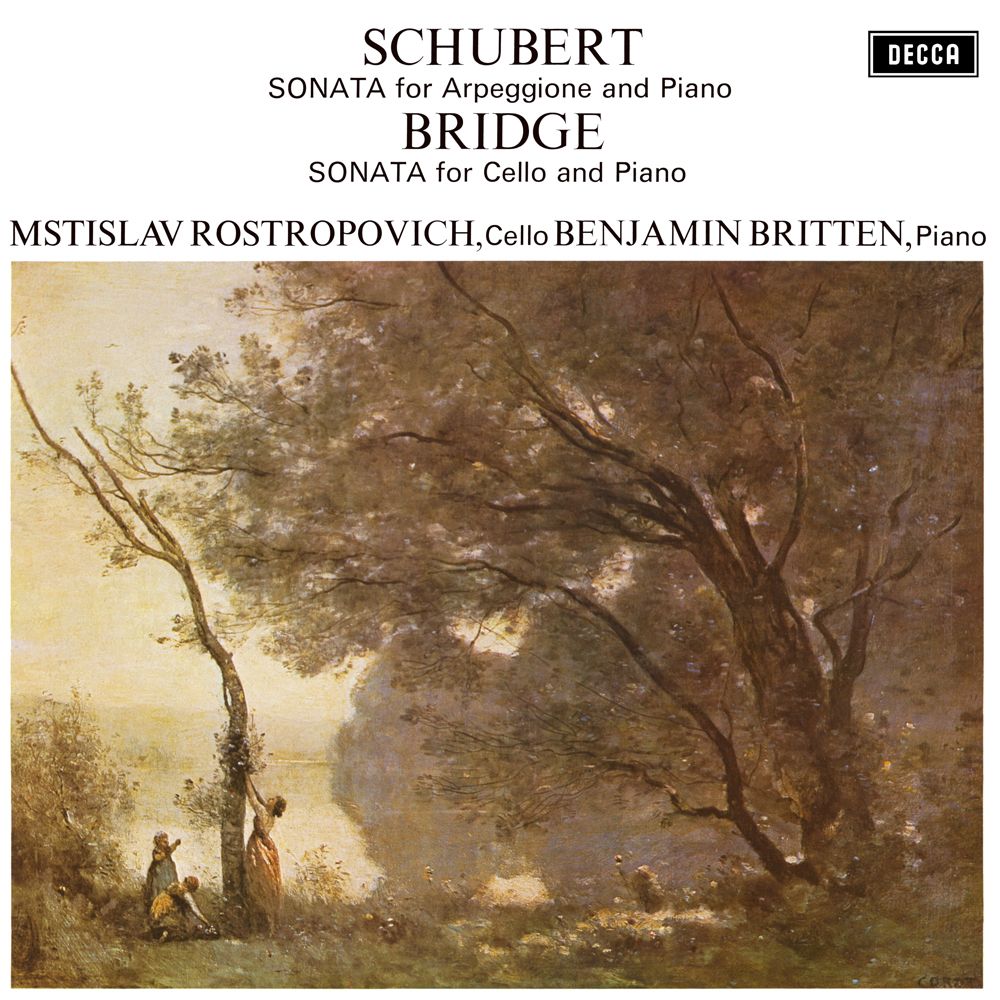 Бренд

ANALOGPHONIC
Артикул

ANAP LP43039
Audiophile 180g Virgin Vinyl LP!
Mastered from the Original Masters of Universal Music!
Pressed at Pallas!
Cellist Mstislav Rostropovich and pianist Benjamin Britten perform Sonatas by Franz Schubert and Frank Bridge.
"Few people will be able to resist the big climax when bowed with the intensity Rostropovich brings to it (the Bridge) here... It is supremely beautiful playing from both cellist and pianist (in the Schubert), with never a dead note in even the most incidental bit of figuration, and I suppose we really ought to be grateful that such a humble (albeit charming) little work comes in for so much love. The engineering is superb: the sound is glorious, and so true to life that if you shut your eyes you can imagine the players in your own room." - Gramophone.
Features:
Audiophile 180g Virgin Vinyl

Pressed at Pallas GmbH in Germany
Audiophile analogue mastering by Rainer Maillard at Emil Berliner Studios in Berlin
Mastered from the Original Masters of Universal Music
Analogphonic release
Musicians:
Mstislav Rostropovich, cello

Benjamin Britten, piano
Selections:
Side A
Franz Schubert (1797-1828)
Sonata in A minor for Arpeggione and Piano
1. First Movement: Allegro moderato
2. Second Movement: Adagio
3. Third Movement: Allegretto
Side B
Frank Bridge (1879-1941)
Sonata for Cello and Piano
1. First Movement: Allegro ben moderato
2. Second Movement: Adagio ma non troppo ' Molto allegro e agitato