Various Artists Ultra High Definition Reference Sampler One-Step Half-Speed Mastered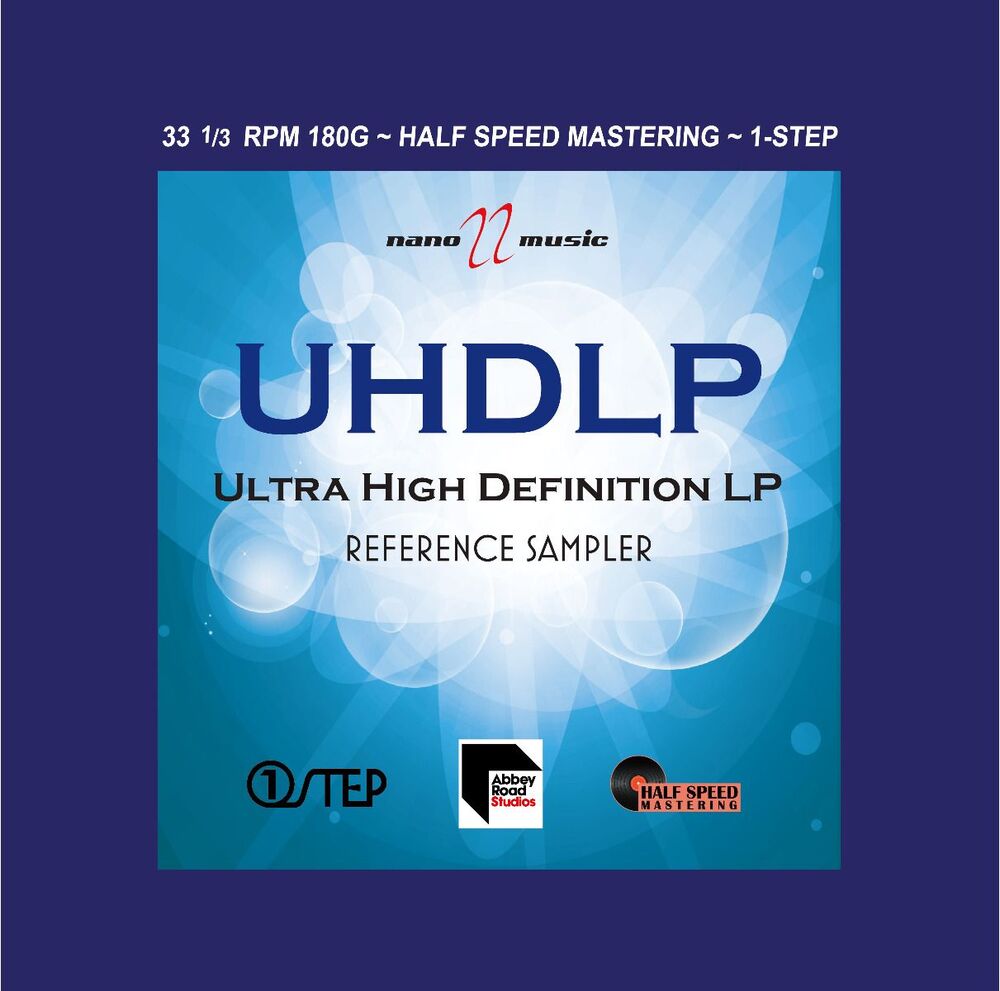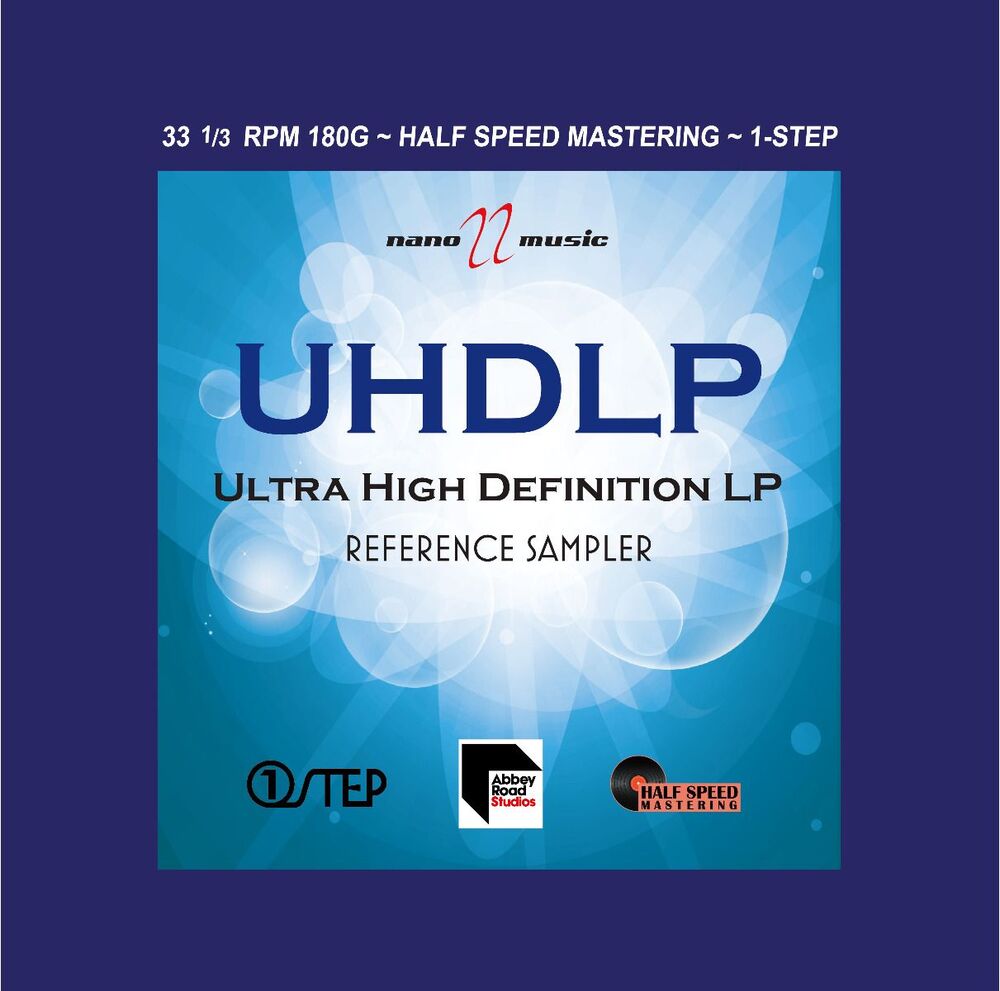 Бренд

FUNG HANG RECORD
Артикул

AM-6062 LP
Fung Hang Record (FHR), founded 56 years ago, has compiled the best selection of the various record companies and produced the world's first 33 1/3rpm UHQLP (Ultimate Hi Quality Vinyl LP).
Page A consists of 1 track with traditional Chinese music and 3 tracks with songs. The recordings of all these tracks took place in a 540 square meter church in Hong Kong. Todd Garfunkle (the head of MA Recordings) and Terence Lai were the sound engineers. To capture the natural ambience and acoustics, an original one-point recording technique was used to record the performance of singers and musicians live and directly in DSD 1bit 5.6Mega hz format.
Page B offers multi-track studio recordings. Tracks 1, 2 and 4 were digitally recorded and remastered; Tracks 3 and 5 were recorded analog on 1/4" open reel bands in 15 ips at least 43 years ago and remastered on DSD 1 bit 5.6 MHz.
All the selected tracks were sent to Abbey Road Studios to be mastered at half speed, and then a one-step editing was done in the factory to produce this UHQLP, which has the characteristics of super quiet, greater dynamics, better reproduction and more musicality!
UHQLP stands for Ultimate Hi Quality Vinyl LP.
Abbey Road Studios
Half-speed mastering by award-winning engineer Miles Showell at Abbey Road Studios in the UK.
Half-speed mastering
The cutting machine runs at half speed (the original runs at 33 1/3 rpm or 45 rpm), so the cutting bite has twice as much time to cut the most complicated grooves. All difficult frequencies in the upper range become relatively easy to cut frequencies in the middle range. The result is vinyl reproduction that provides excellent high-frequency reproduction and very stable stereo reproduction in real time.
Single-step processing
Less is more! Instead of the usual three-stage painting process, UHQLP only uses the "one-step" process. Here the father stamp (the very first stamp covered by the varnish) is used to press the record. This method ensures the lowest surface noise and more musical details and dynamics.
UHQLP - Pressed with high-quality control
UHQLP is pressed onto new vinyl using a latest generation german-made pressing machine under the supervision of AQCD Technology Company. With the help of an advanced German control system, time duration, pressure and temperature are set and strictly controlled.
Selections:
Side A
1. Marriage Journey
2. Tears of Red Candle
3. Forget My Love
4. Seales with a kiss
Side B
1. You've Got A Friend
2. Spring Rain Sword
3. With The Power of Love
4. Serenade E Toselli Master