Elaiza March 28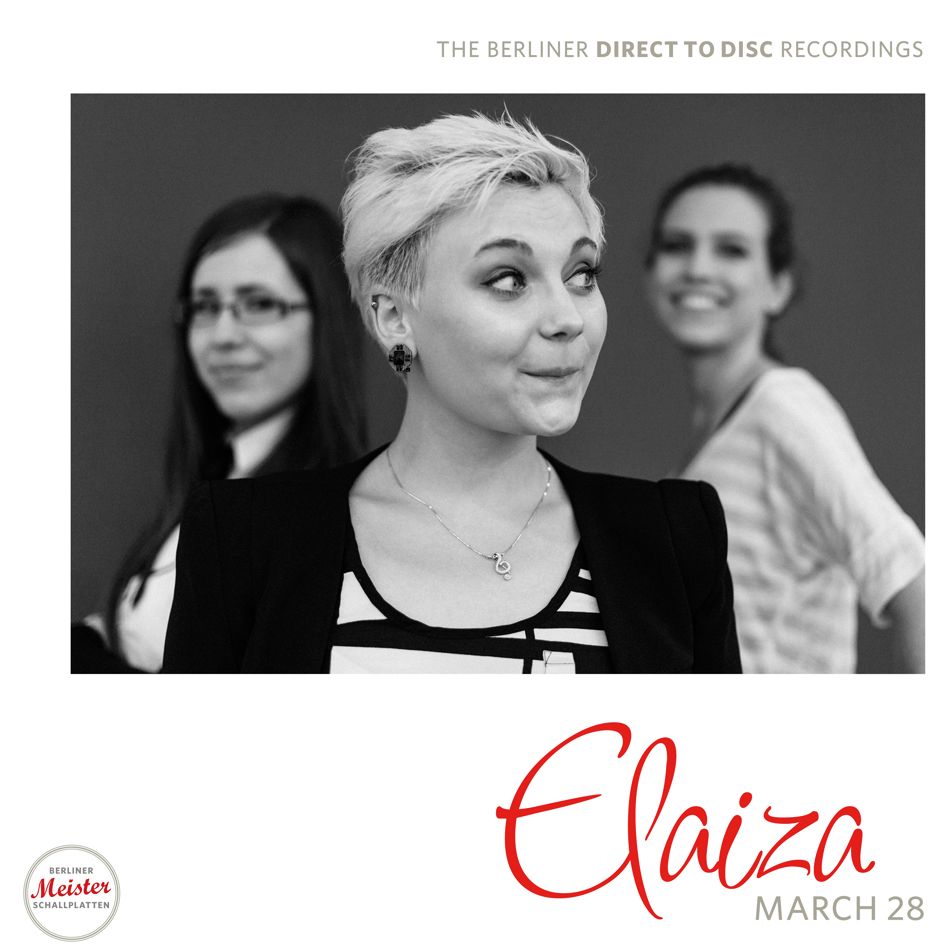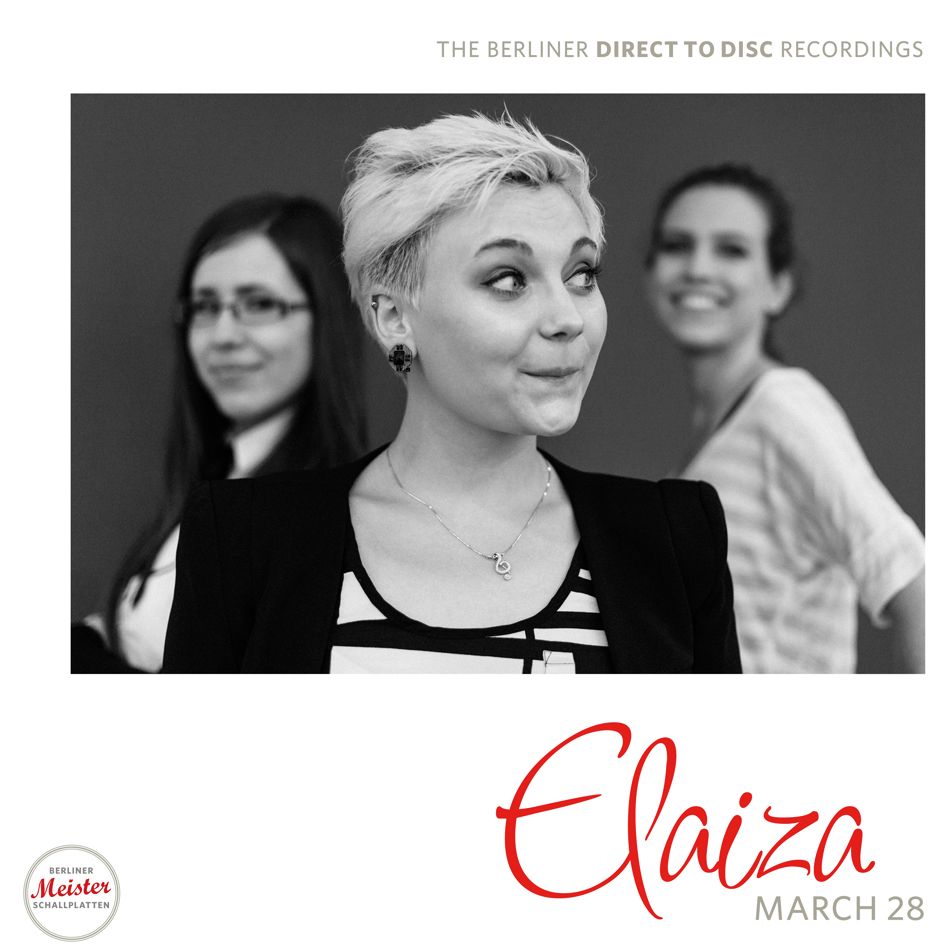 Бренд

BERLINER MEISTER SCHALLPLATTEN
Артикул

BM1307
Elaiza is a young female trio around singer and songwriter Ela Steinmetz, whose Ukrainian-German background shapes the sound of their pieces. After the formation recently won the young talent award of the renowned Women Of The World festival and was able to convince completely with their selected live shows, Elaiza now release the direct-to-disc production March 28 – freely named after the recording date.
Elaiza combines old traditions of Eastern European folk with modern, pop melodies to create a unique catchy mix. Neo-folklore is what the trio itself calls its extraordinary roots-pop crossover.
The fact that Elaiza sound authentic and sophisticated even without the technology of the modern digital recording studio is demonstrated very successfully by the band in this direct-to-disc recording. An impressive taste of Elaiza in live garb.
This recording is a direct-to-disc recording from Studio 1 of Emil Berliner Studios. Direct cuts are the result of intensive preparation and rehearsal time of the participating artists, but also of the sound engineers. The recording is completely analog and is cut directly into a coating film, which is then formed into a press die in a galvanic process. Each pressed record is therefore an original print of this recording.
Selections:
Side A
1. Circle of Life
2. Is it right
3. Green
4. Thank You
Side B
1. Without
2. I Don't Love You
3. Invisible Line
4. Goodbye